Introduction
When it comes to plastic recycling, the Premium Standard Plastic Granulator Machines stand out as the epitome of efficiency and quality. These heavy-duty machines are not just crushers; they are finely engineered equipment designed to transform various plastic streams into small, uniform flakes or regrinds. With their unique ability to cut plastics rapidly and efficiently, these granulators are a cornerstone in many of our complete recycling solutions, including PET bottle washing lines and plastic film recycling lines.
Working Principle
At the core of these premium machines is an open rotor equipped with heavy-duty knives. These knives, arranged in either a double-scissor cut or V-shape array, interact with stationary knives mounted within the cutting chamber. As the rotor spins at high speeds, the material is continuously cut until it is small enough to pass through a screen filter. This ensures that the granulated material is of consistent size and quality.
Technical Specifications
Rotor and Stationary Knives: 12 rotor and 3 stationary knives made of ultra-durable D2 high-carbon, high-chromium steel.
Screen Filter: Customisable, ranging from 10mm to 100mm.
Hydraulic Access: Easy hydraulic-assisted access to the cutting chamber for knife adjustments.
Material: Capable of grinding plastic bottles, films, and various small rigid plastics.
| | | | | | |
| --- | --- | --- | --- | --- | --- |
| Model # | Rotor Diameter | Rotor Width | Rotating Speed | Approx. Output | Motor Power |
| SWHB600 | ⌀450mm | 600mm | 400-600 rpm | 300 kg/h | 37KW |
| SWHB800 | ⌀500mm | 800mm | 400-600 rpm | 600 kg/h | 45KW |
| SWHB1000 | ⌀600mm | 1000mm | 400-600 rpm | 900 kg/h | 75KW |
| SWHB1200 | ⌀700mm | 1200mm | 400-600 rpm | 1200 kg/h | 90KW |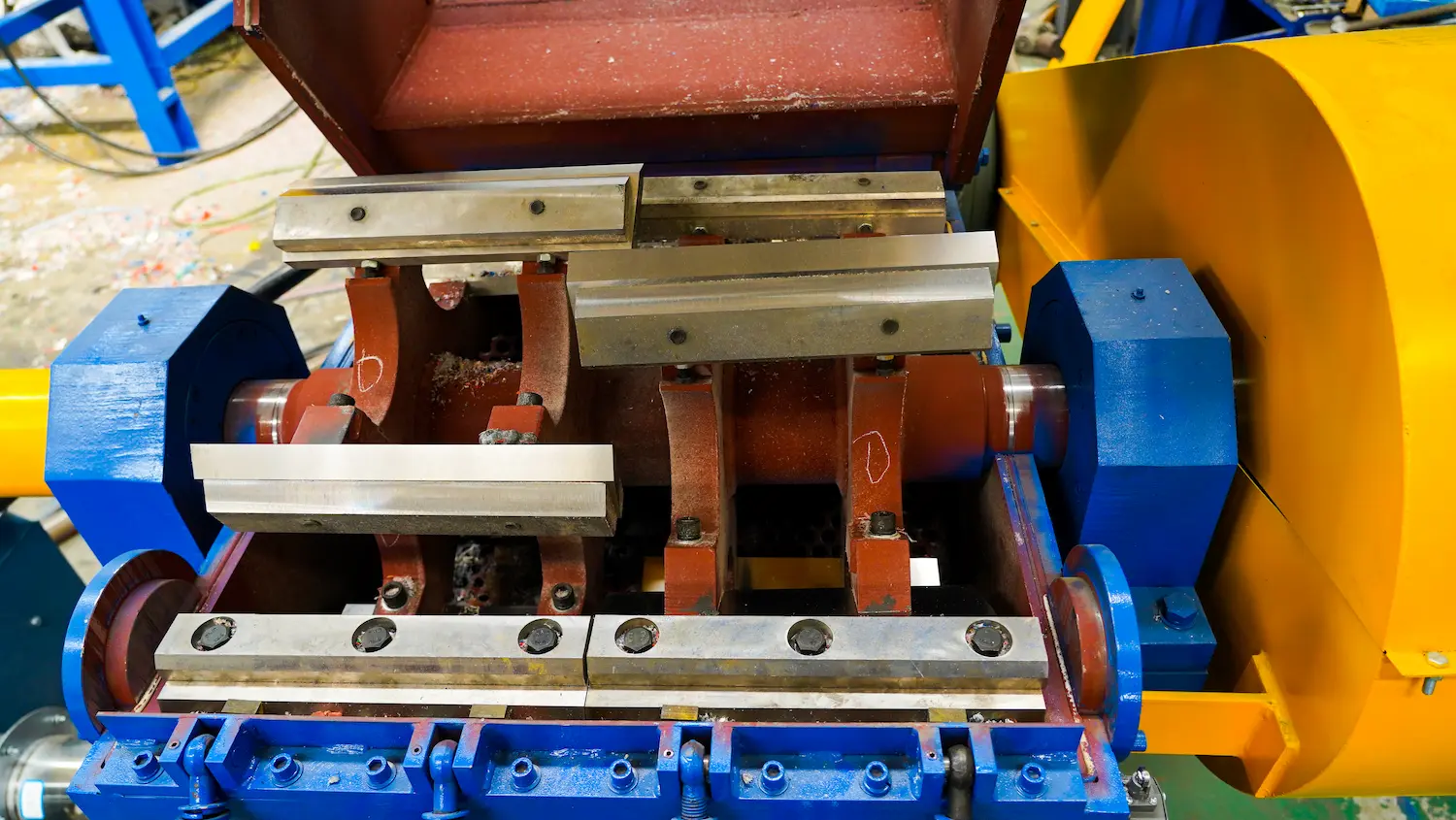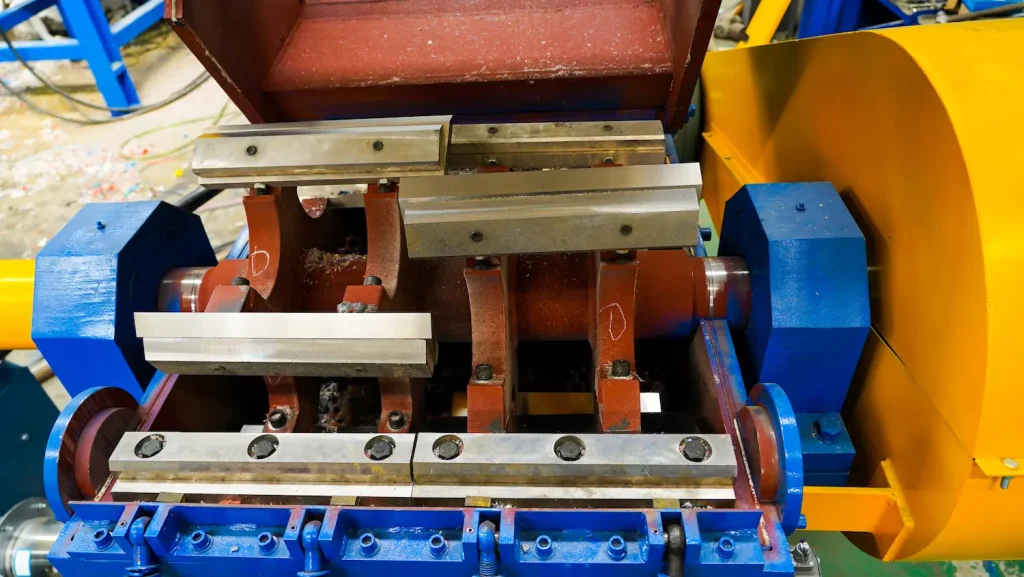 Applications
These granulators are versatile and can be used in a wide range of plastic recycling applications. They are particularly effective for grinding plastic bottles, films, and small rigid plastics. For added convenience, wet plastic granulator models are also available, featuring rubber sealing and a water inlet hose for blade cooling during operation.
Conclusion
The Premium Standard Plastic Granulator Machines are not just another piece of equipment; they are an investment that increases the efficiency and quality of your recycling operations. With their robust components and advanced features, these machines are designed to stand the test of time, offering you long-term savings and a higher level of productivity.
Warranty & Support
All our Premium Standard Plastic Granulator Machines come with a 1-year limited warranty, offering you peace of mind. Our dedicated support team is always available to address any queries or concerns.
All of our products can be customized according to customer requirements.
INQUIRIES
To get the latest prices and lead times, send us a message using the form below.