Introduction
In the world of plastic recycling, the Plastic Bottle Label Removal Machines stand out as a revolutionary advancement. These machines offer an efficient and effective way to remove more than 95% of labels from plastic bottles, thereby enhancing the quality and efficiency of the subsequent recycling process. If you're looking to upgrade your recycling operations, this machine is an indispensable addition.
Working Principle
The Plastic Bottle Label Removal Machines operate using a set of sharp, alloy jagged knives that are strategically positioned to cut and peel labels away from the plastic bottles. These knives are mounted on a fast-rotating spindle, which propels the bottles forward. As the labels are cut away, they are either blown into a collection chute or, in the case of the wet version of the machine, sprayed away with water for added cleaning.
Technical Specifications
Efficiency: Removes over 95% of labels from plastic bottles
Knives: Sharp, alloy jagged knives that can be removed, sharpened, and replaced
Cleaning Options: Available in both dry and wet versions for added cleaning
Material: Knives are welded by copper for durability
Spindle: Fast-rotating spindle to push bottles forward
Images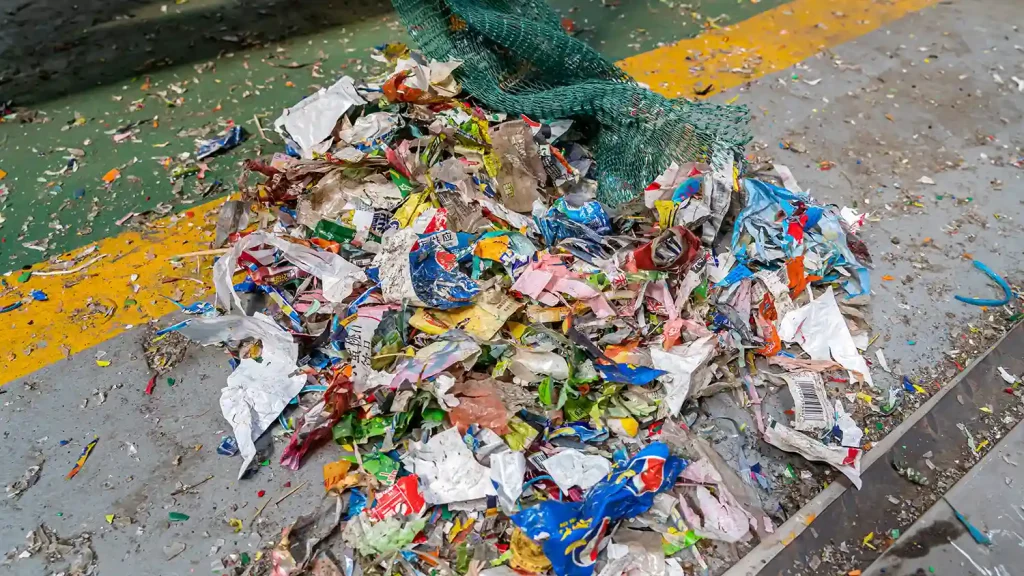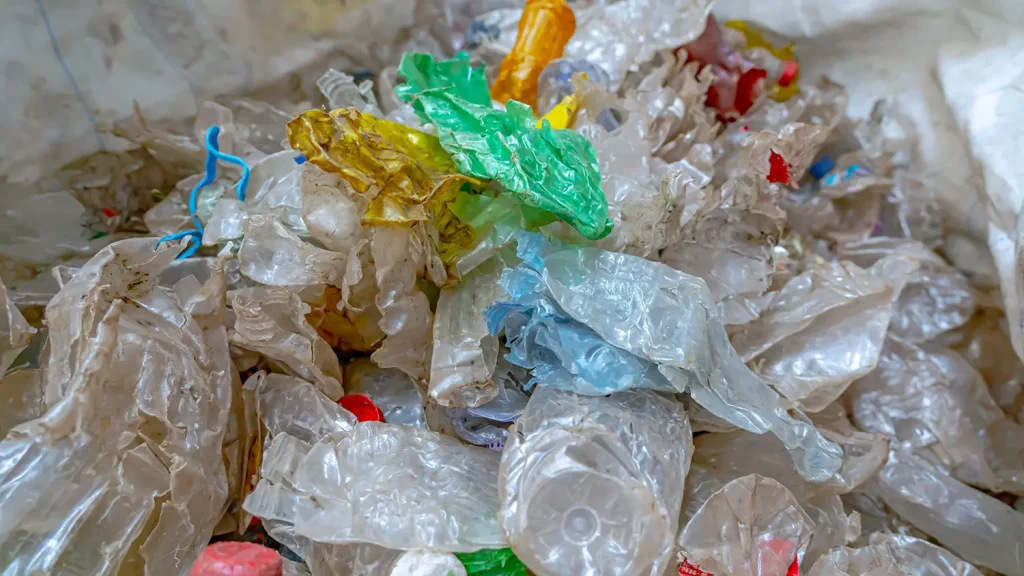 Optional Add-Ons
The machine can be customised to meet specific requirements. For instance, the knives can be conveniently removed, sharpened, and then replaced to maintain optimal performance.
Conclusion
The Plastic Bottle Label Removal Machines are not just a piece of equipment; they are a comprehensive solution for enhancing the efficiency of your plastic recycling line. With their advanced features and customisable options, these machines are setting new standards in the recycling industry
Warranty & Support
All our recycling machinery comes with a limited warranty. We also offer installation packages where our engineers travel to your facility to guide you through the installation process.
All of our products can be customized according to customer requirements.
INQUIRIES



To get the latest prices and lead times, send us a message using the form below.