Introduction
Introducing our state-of-the-art Horizontal Fully Automatic Hydraulic Baler, a cutting-edge solution designed for compressing a wide range of waste materials including cardboards, cartons, paper, plastic film, and straw. This advanced machine is a popular choice in the packaging and corrugation industry, breweries, recycling centers, and printing plants, ensuring efficiency and reliability in waste management.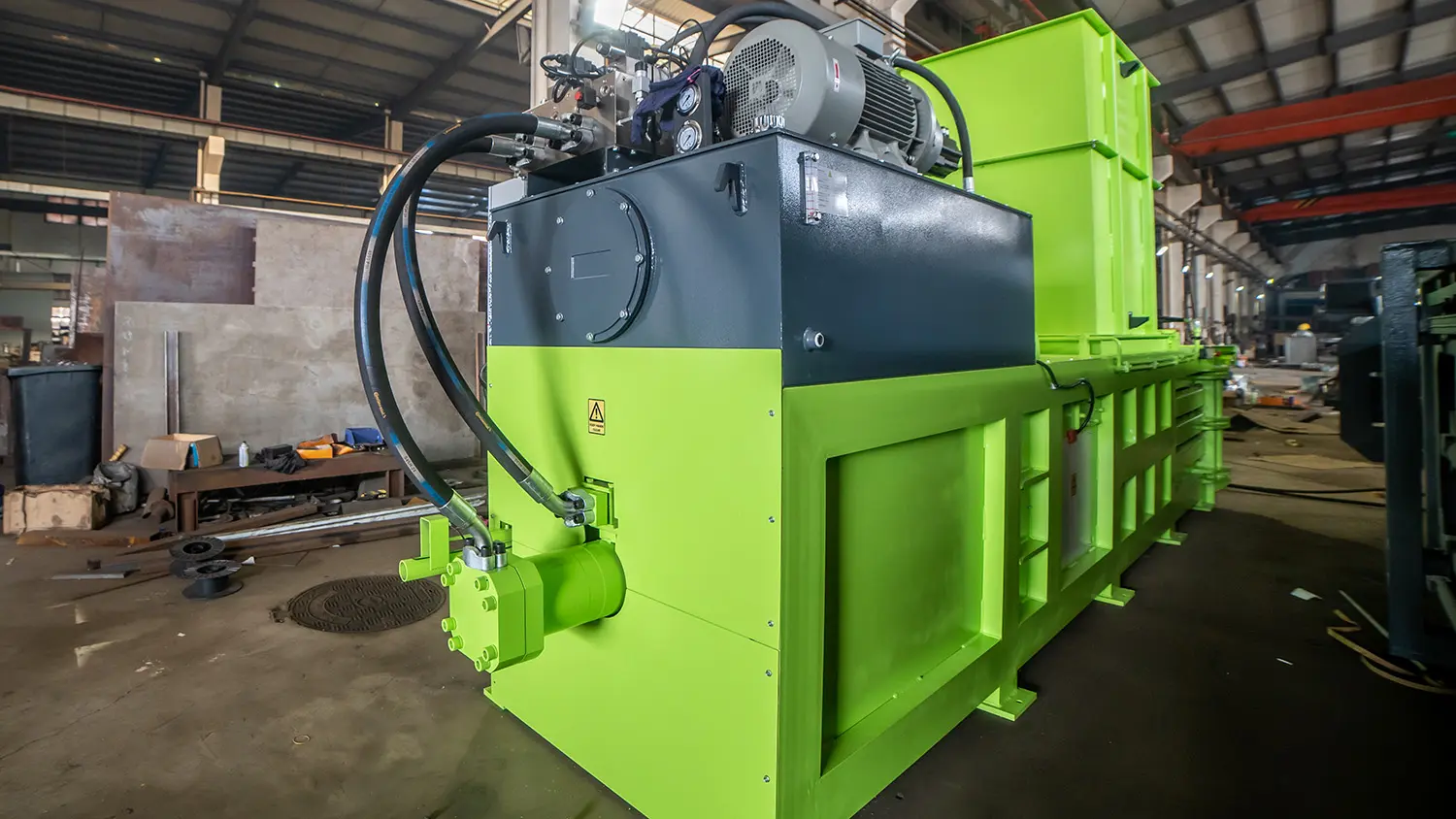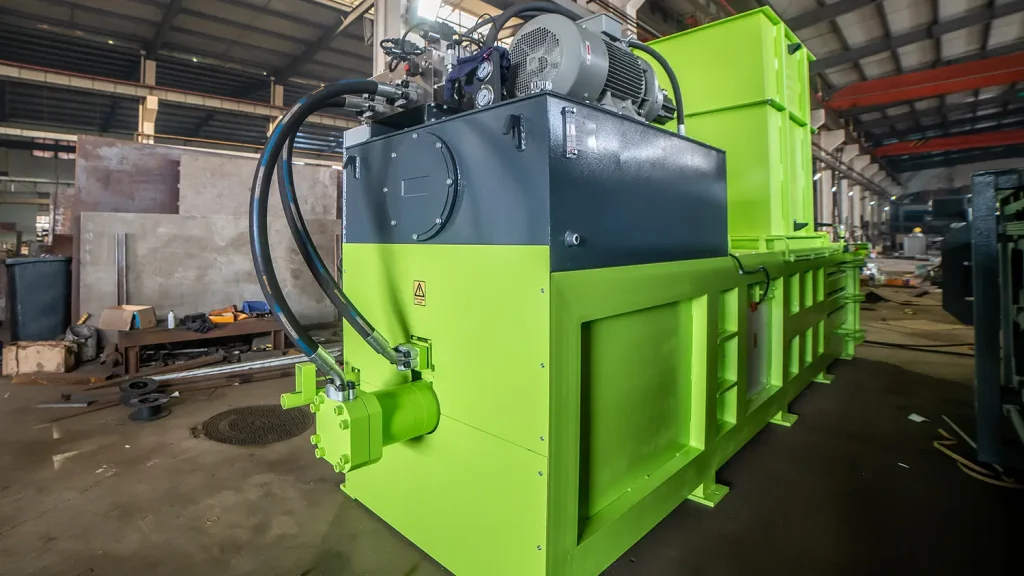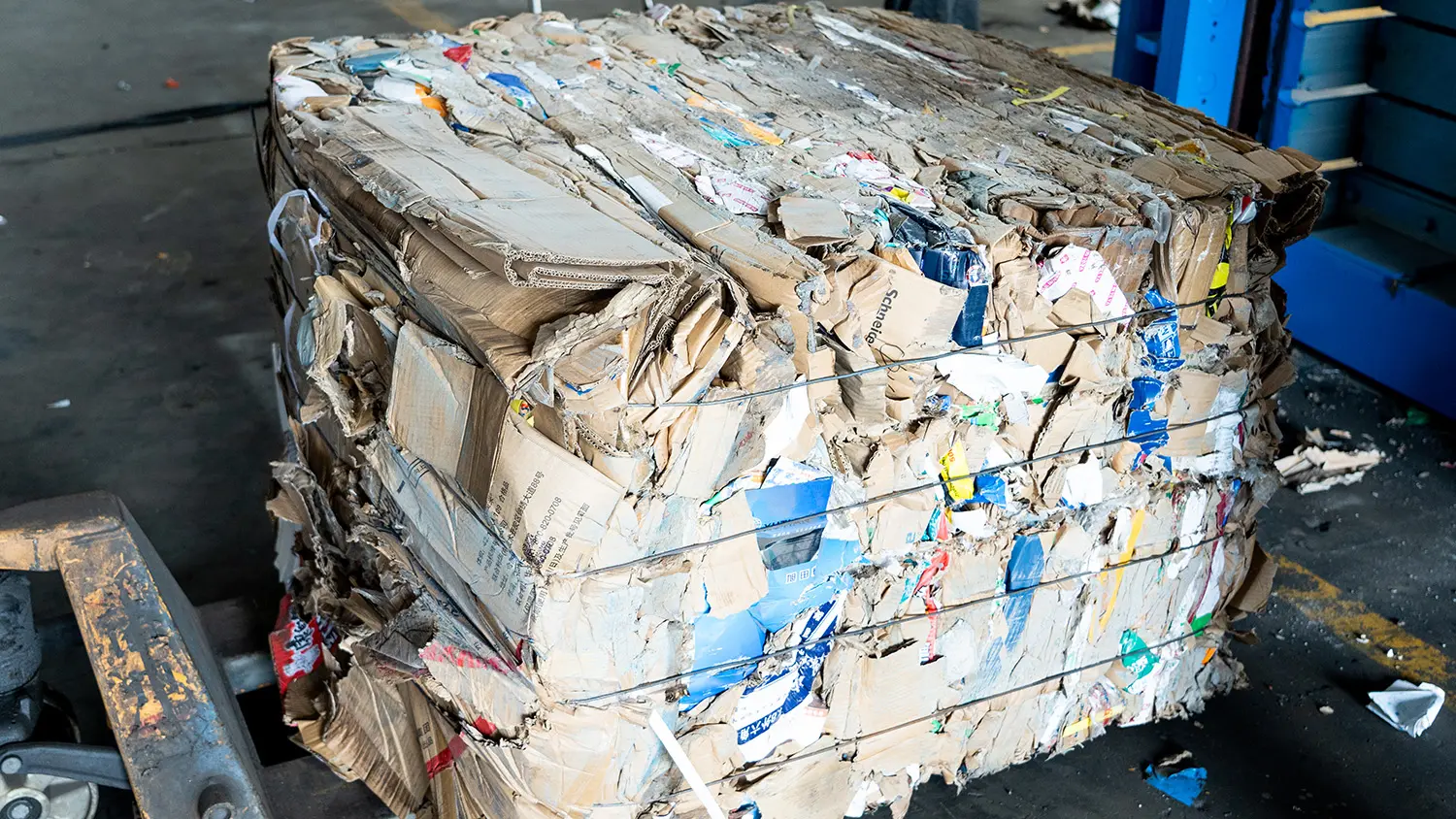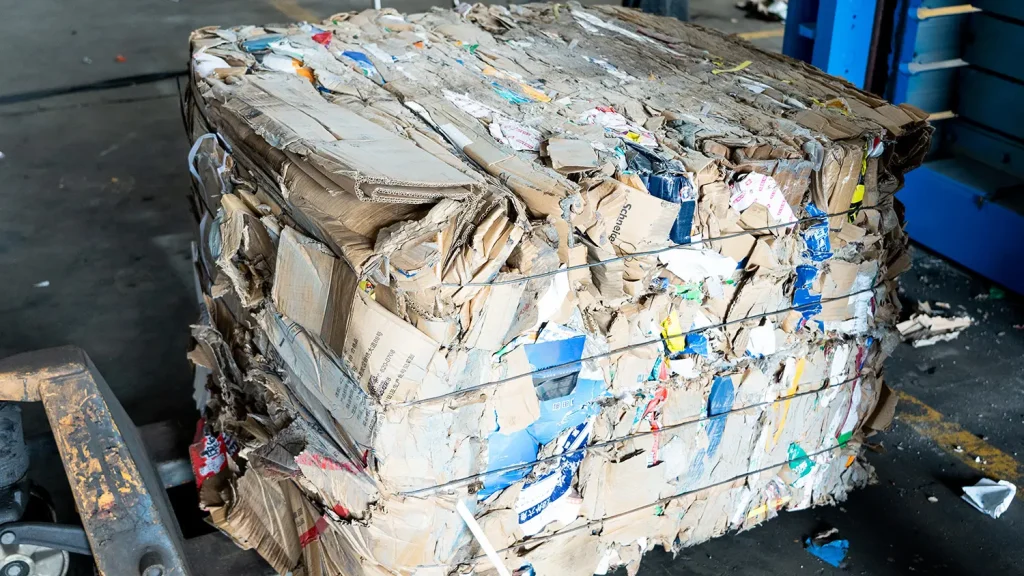 Features
● The baler is activated by a photoelectric switch when the charge box is full.
● The unique double-cutting design of cutters improves cutting efficiency and lengthens their lifespan.
● The particular anti-slide design of the machine produces nicer bales.
● The unique trunnion-mounted frame and ball-end joint design for the main cylinder avoid torque on the rod which lengthens seal lifespan.
● Equipped with a rapid automatic tying system that makes cleaning and maintenance easy.
● Uses differential technique for hydraulic systems which shortens cycle time to improve working efficiency while saving electricity.
● Automatic tension system ensures "brick-like" bales on all loose materials
● Adjustable bale length and quantity accumulating function make operation more convenient
● Automatically detects errors in order to improve inspection efficiency
● International standard electric circuit layout with graphic operation instructions and detailed part marks make it easier to understand operations while improving maintenance efficiency
The press heads are specially processed by planomiller ensuring precise running of ram
Use high-quality hydraulic systems from Taiwan ensuring stable running of machines
Heavy-duty machine body requires only flat ground installation.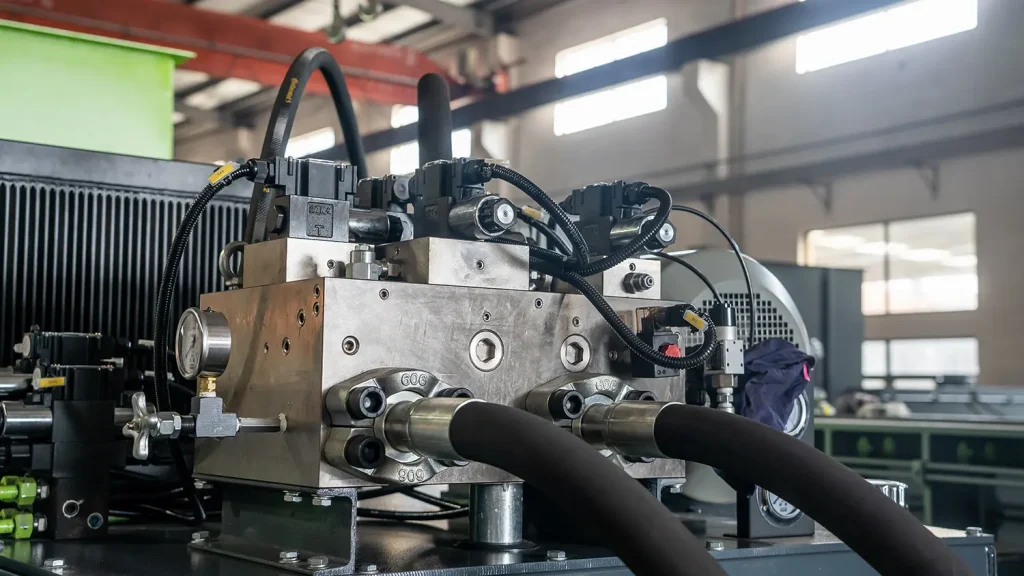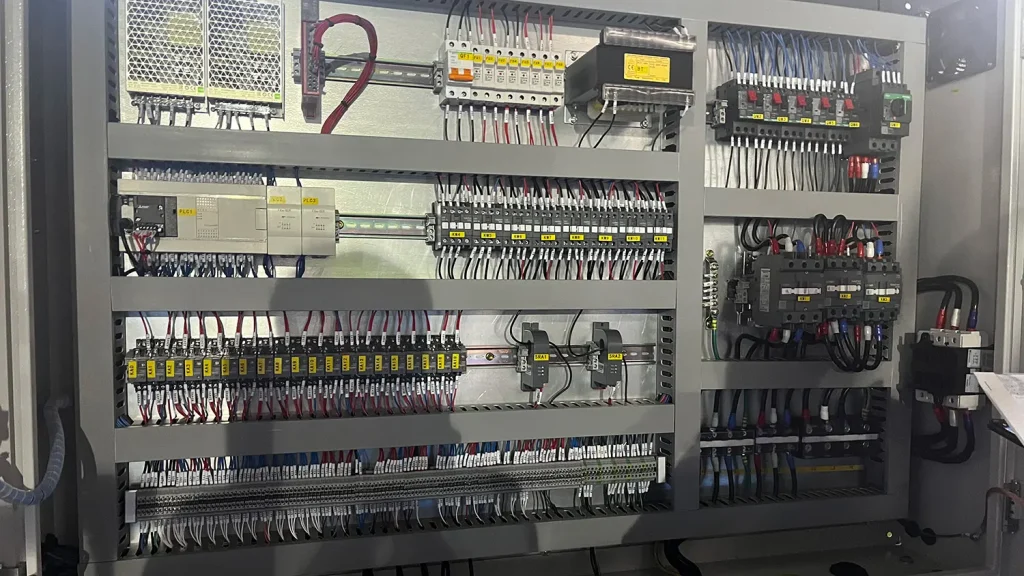 Specifications
| Model | RTM-600W11075-30 | RTM-800W11075-50 |
| --- | --- | --- |
| Pressure | 60tons | 80tons |
| Main Motor Power | 22kw | 37.5kw |
| Cooling System | air cooler / water cooler | air cooler / water cooler |
| Cycle Time (unload) | 24s | 16s |
| Oil Reservoir | 1000L | 1100L |
| Number of Belting | 4lines | 4lines |
| Wire Size | ?2.7-3.0 | ?2.7-3.0 |
| Feed Opening Size (L*W) | 1600*1050mm | 1600*1050mm |
| Chamber Size (L*W*H) | 2100*1100*750mm | 2100*1100*750mm |
| Bale Size (L*W*H, L is adjustable) | L*1100*750mm | L*1100*750mm |
| Bale Density £¨OCC£© | 400-500kgs/m3 | 420-500kgs/m3 |
| Throughput (30-60kgs/m3) | 3-7tons/h | 4-8tons/h |
| Machine Weight | 13tons | 14tons |
| Machine Overall Dimension | 7950*3950*3500mm | 8100*3900*3500mm |
| Feeding Device | Conveyor | Conveyor |
| Conveyor | | |
| Feeding Width | 1600mm | 1600mm |
| Speed | 12m/min | 12m/min |
| Power | 4/5.5KW | 4/5.5KW |
| Weight | 5tons | 5tons |
| Overall Dimension | 9000*2100*4500mm | 9000*2100*4500mm |
FAQ
How much does a horizontal baler cost?

The cost of a horizontal baler can vary depending on the specifications and features. Please contact us for a detailed quote.

What is a stealth baler?

A stealth baler is a type of baler designed for locations with limited space. It operates quietly and efficiently, making it suitable for various environments.

What is an automatic baler?

An automatic baler is a machine that compresses waste materials into compact bales automatically, reducing manual labor and improving efficiency.

What is the difference between vertical and horizontal balers?

Vertical balers are typically used for smaller volumes of waste and require manual tying, while horizontal balers are suitable for larger volumes and feature automatic tying.
INQUIRIES



To get the latest prices and lead times, send us a message using the form below.